 Custom Verechip™
Meeting your specific requirement
Building on our VerePLEX™ Biosystem, Veredus Laboratories offers the capability to develop custom assays and microarrays to meet the needs of our customers. The chip design service ranges from full in-house assay development to providing guidance to customers on porting their own assays and experiments on to our Lab-on-Chip platform. We are also actively seeking potential collaborators to develop novel assay panels which will revolutionize how experiments are done.
Life Science Innovation
We design and develop innovative biological assays
Consultancy
We offer a unique blend of assay design and diagnostic analysis capabilities to deliver superior insight.
Customisation
We design and spot customized solutions for the detection of pathogens via conventional PCR and the Lab-On-Chip platform.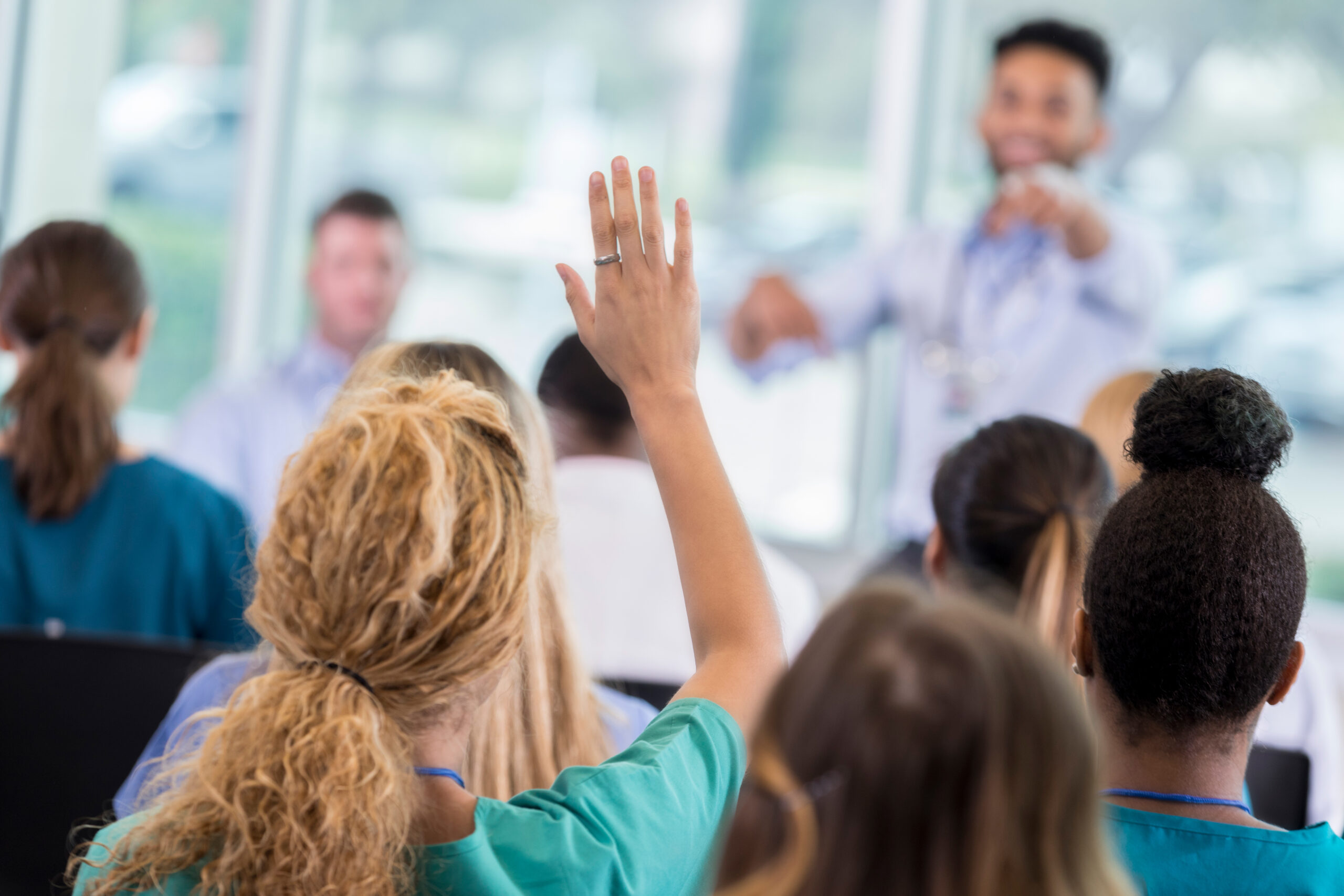 Business Collaboration
We bring commercial and R&D synergies to your products for successful market access leveraging our local and global networks of business partners.